Herbs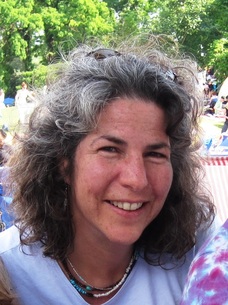 Debbie
has been exploring the earth, its plants and wonders since she was able to walk. She is a forager and loves using food and herbs to heal her family and others. She delights in sharing her knowledge of plants, their medicinal properties and ways to utilize them.
Debbie
is an herbalist, educator, naturalist and healer. She brings 25 years of exploration and education to the classroom. Her love and wonder of the natural world and how humans can harness its magic shines through during presentations. She has a well-rounded education due to her unquenchable desire for knowledge with a BA in Psychobiology, Masters in Environmental Studies, Apprenticeship through Heartstone Herbal School, and never-ending herbal studies.
Debbie offers classes focusing on foraging, herbs, medicine making, and exploring the natural world. She leads a variety of hikes, some for people of all ages, others for parents with babes in arms and toddlers, who would like to spend time in the woods with their little ones but need some support and guidance.